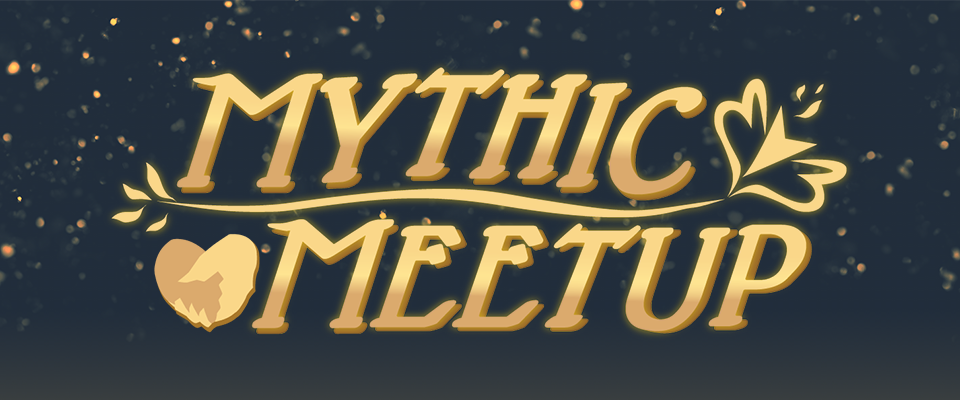 Mythic Meetup
Mythic Meetup Walkthroughs: watcher
---
Our next guide is for watcher, the quiet softboi of the server! This guide is for his romantic end. If you'd like to see his friendship end, either pick the other options not on this list or don't pick a majority of them. Only the choices that impact her affection have been noted here. Any other choices - feel free to choose as you'd like. For the options that trail off in "...", this has been done to avoid spoilers.
"Oh. That was unexpected. But I'd love to get to know you, though!" - watcher
Common Route:
Um, hi?
Okay…
Thanks, watcher!
Actually, I like quiet better.
A unicorn from Antarctica
Please explain.
Yeah, I kinda noticed. :)
Is there something that I'm missing?
Watcher
Uh…should I leave?
Mhm. N-Noted.
Wasn't going to say anything, but thanks for the confirmation.
Day 2:
Andrew Garfield
A bit overwhelmed
I'm not so sure…
You look so cute!
Day 3:
(In chat) Is everything alright?
(In call) No, it's not just you. I felt it, too.
(In call) Is it about … and … ?
(In chat) About…
Day 4:
Thanks
You mean me?
Writing poetry?
How do you feel about this?
Day 5:
(In chat) But he's trying to speak up
(In call) They shouldn't have…
(In call) You always put so much thought…
(In call) You don't need to prove…
Day 6:
How did watcher…
Do you think he's not…
Your feelings about this matter
You have reached the end! After this, you should be on the romantic end. Please let us know if there are any issues!